CH. Eden Lightning Strikes

"Rikki"

(CH. Eden The Thunder Rolls X CH. Snow-wing's Sparks Will Fly)

5/28/200-1/12/2010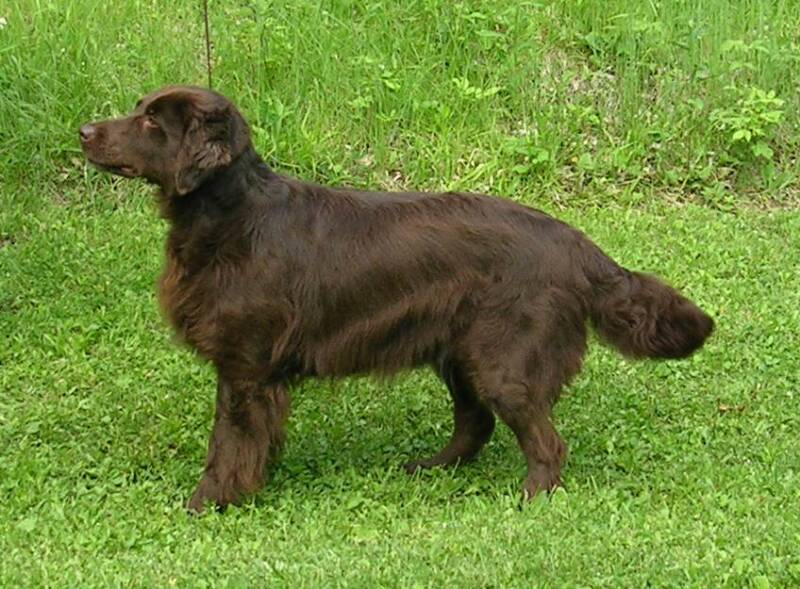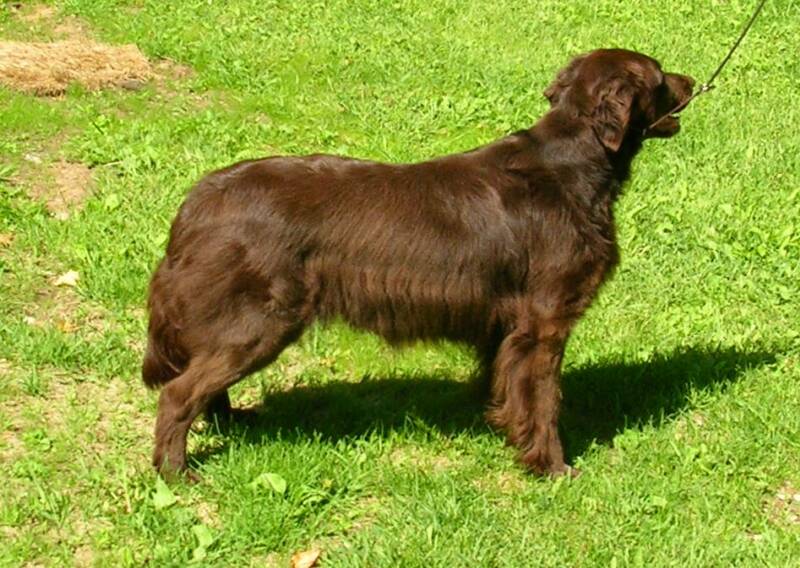 "Rikki" finished her championship with 4-3pt majors and 1- 4pt major as well as having several major reserves along the way.  "Rikki" had 7 points towards her Canadian Championship.  She was an extremely athletic and a fun dog to work.   She carried an abundance of coat and took 4 of her majors when out of coat when her lovely structure was obvious.  She retired and lived out the remainder of her life with our good friend Sue.  She is pictured June of 2005.  She produced one litter of five sired by Am/Can. CH. Eden Deja Vu, RA,CGC.  This litter produced Am/Can. CH. Eden Double Expresso; CH. Eden Double Mocha Latte', RN and Am/Can. CH. Eden Double Dare, RAE,CD, NA,NAJ,NJP, NAP,CGC.

OFA "Excellent", eyes cleared 11/15/2003, Patellas "normal"