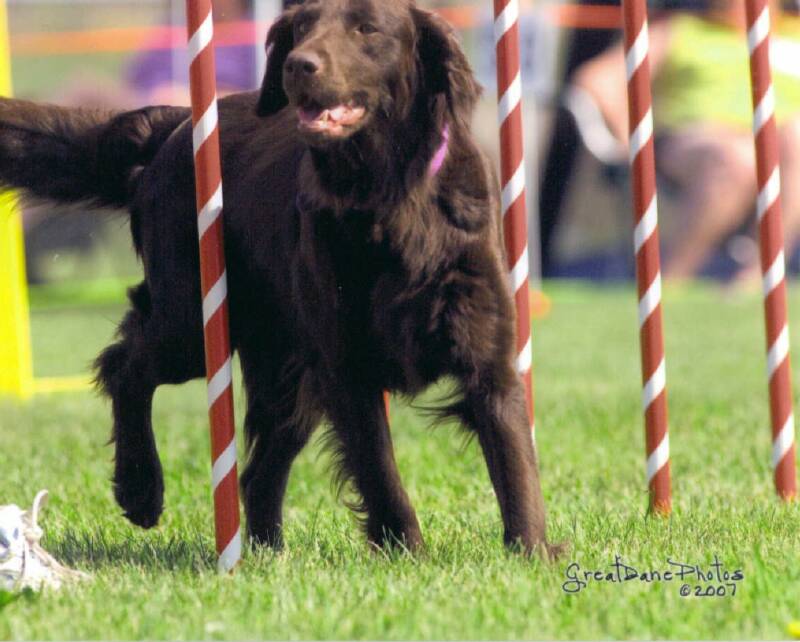 "Trikki" was an exceptional dog.  She started out life as a bold, inquisitive pup only to have her confidence shattered at 8 weeks of age.  Countless hours were spent getting her over her fears and it paid off with a life time spent working as hard as she could to please me.  We both learned so much along the way!  She was an excellent grouse dog and a wonderful working dog.  She always gave me 110% with a twist.  She never attended a class or had any formal training, but that never stood in her way.  She produced dogs of outstanding type as well as dogs that have done well in Agility, Obedience, Rally and the field.  She will be greatly missed.  She has passed the torch to her daughters carry on her legacy.

OFA Patella"Normal" FR-PA872/16F/P-PI

OFA Cardiac "Normal" FR-CA95/16F/P-PI.

OFA Hips "Excellent" FR-4030E26F-PI

OFA Elbows "Normal" FR-1137F26-PI

Eyes CERF FR-2343/2007-35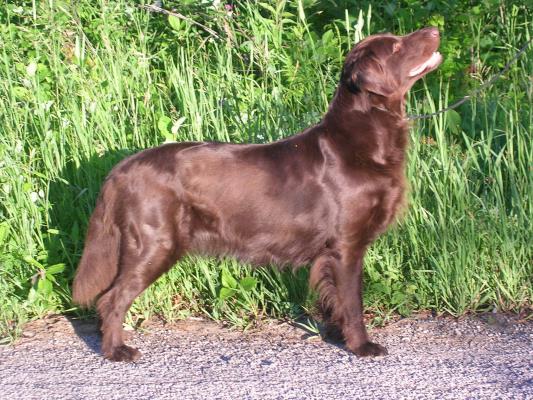 (Am&Can. CH Eden Deja Vu, RA, CGC X CH. Eden Lightning Strikes)

"Trikki"

8/8/2004-6/23/2013

Am & Can. CH. Eden Double Dare, CD,RAE,NA,NAJ,NPJ,NAP,BN,CGC