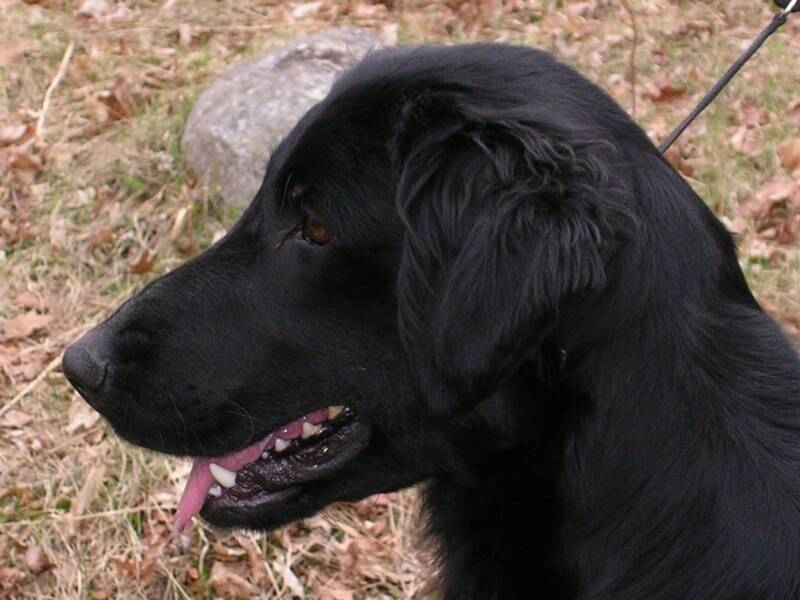 "Taz" was our "naughty" girl!  She always had a way of making a big production out of everything she did.  After her 5 littermates were delivered in less than an hour, "Taz" made her entrance almost two hours later during an excercise break!  She made her show ring debut at six months taking a point from the puppy class spoiling  my dreams of a 3rd generation BBE Champion!  Taz finished her American Championship at 22 months with a major from the puppy class and a 5pt major from the Bred-By Exhibitor class. She finished her Canadian Championship just before her second birthday from the BBE class. She was a high energy dog who liked to be busy!   She finished her Rally Excellent title with all class placements.  Her litter sired by Am/Can. CH. Rowansgaard Shirley Tradition is proving to be talented and beautiful with one finishing his Canadian Championship at 9 months, American Championship at 18 months and his International Championship at 19 months!  His sister finished her American Championshipe with 3 majors.  Taz was currently retired and was doing Therapy Dog work with her owner Jenell Wiegel.   Pictured above at 5 years of age and 2 years of age (below).  Sadly, Taz was lost to a freak car accident long before her time.  She will be greatly missed all of us.

See pictures of "Taz" as a puppy.
        Patella OFA #FR-PA573/12F/P-PI, Hips OFA #FR-3741G24F-PI, Elbows OFA #FR-EL931F24-PI , and CERF FR-1900 '04/Gonioscopy "normal"

12/11/2004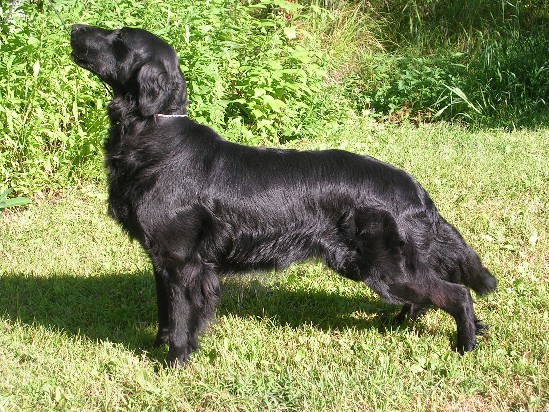 Am & Can. CH. Eden Smoke On The Water, RE, CGC, TDI

(Exotic Zest For Life (9pts) X Am & Can. CH Eden Hail 'N High Water RE, CD, CGC)

5/22/2003-7/10/2010