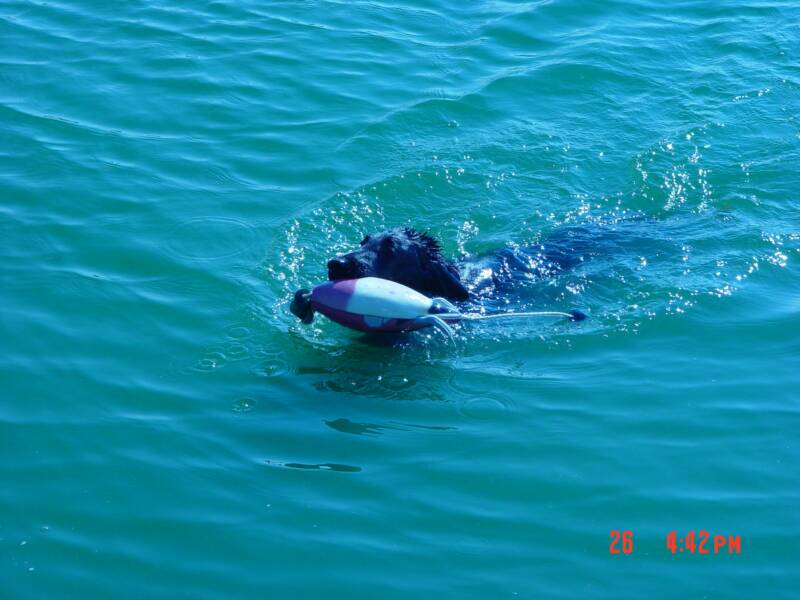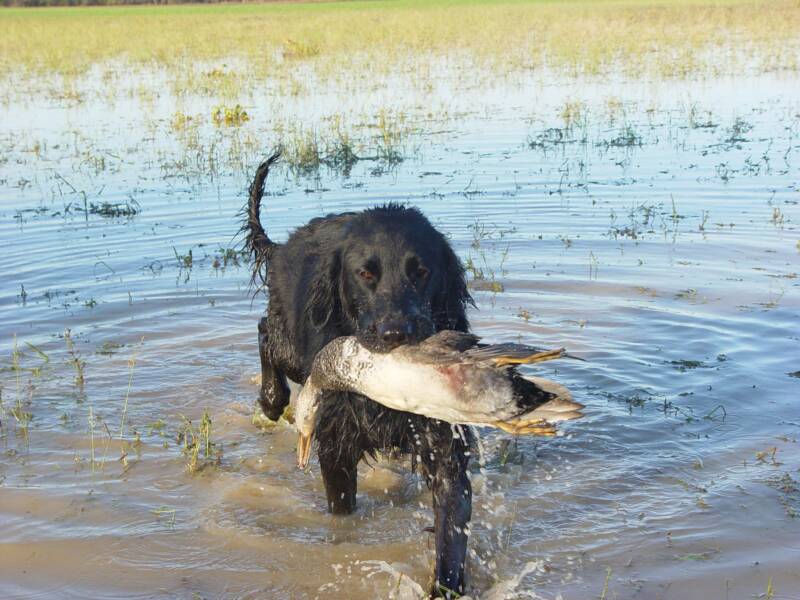 We no longer ship since 9/11.  We do not sell breeding animals. We usually breed once a year to produce our next show/hunting/performance companion. If you are looking for a pet, we only sell on a spay/neuter contract.  All pups are guaranteed for hips and eyes, vet checked at 8 weeks and have first shots and are micro-chipped.  All prospective owners are required to fill out a brief screening questionnaire to determine if an Eden pup is right for you!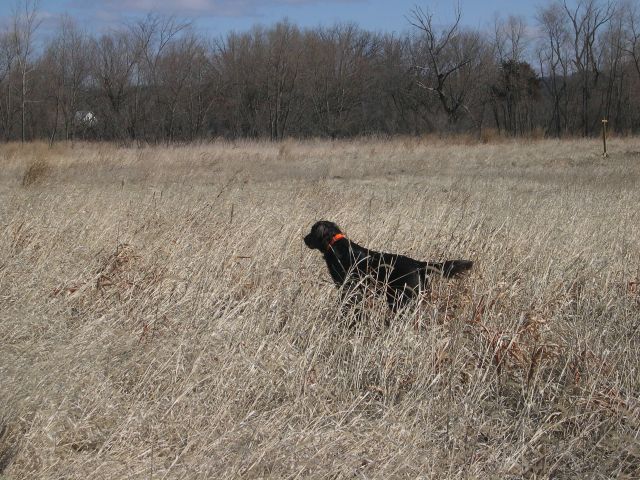 I have a B.S. in Agriculture from the University of Wisconsin-Madison.  I majored in Animal Science and Horticulture.  I spent a good deal of time studying genetics as well as livestock evaluation.  Correct conformation and temperament,  combined with natural ability is what we strive for.  Our dogs are not run in hunt tests...they are hunted over. 

While our dogs have obtained titles in all areas, that is not our primary objective.  We live in a remote location without access to formal training so showing in conformation is the easiest area to compete in.  All of our dogs are OWNER HANDLED.  We do not use trainers or handlers. We started running Rally as an effective way to train for Obedience in the absense of classes.  My husband is an avid hunter in addition to shooting competitive  trap/sporting clays.  Our dogs have to be functional as well structurally correct. We leave it up to our dog owners to put on titles in obedience, agility, tracking or the field.  However, most of our dogs end up as beloved family companions!